In need of garden waste removal? From plants and trees to concrete and rubble, we can help tidy up your property. Whether you've undertaken a landscaping project or just simply let things build up, there are many benefits to getting a professional clear-up. For one, you don't have to do any of the work. Less effort means less stress, so you can have peace of mind everything is taken care of. Here are our top tips for clearing the backyard:
A popular time to tend to your garden is in the Spring. The rule of thumb is to wait for a week of consistently neutral temperatures after the winter months before starting. 
It's important to protect the pollinators outside. This is the time of the year for weeding, sowing and cutting. It may be wise to organise a garden waste removal for this time of year in preparation for the summer months, as it will produce a lot of rubbish.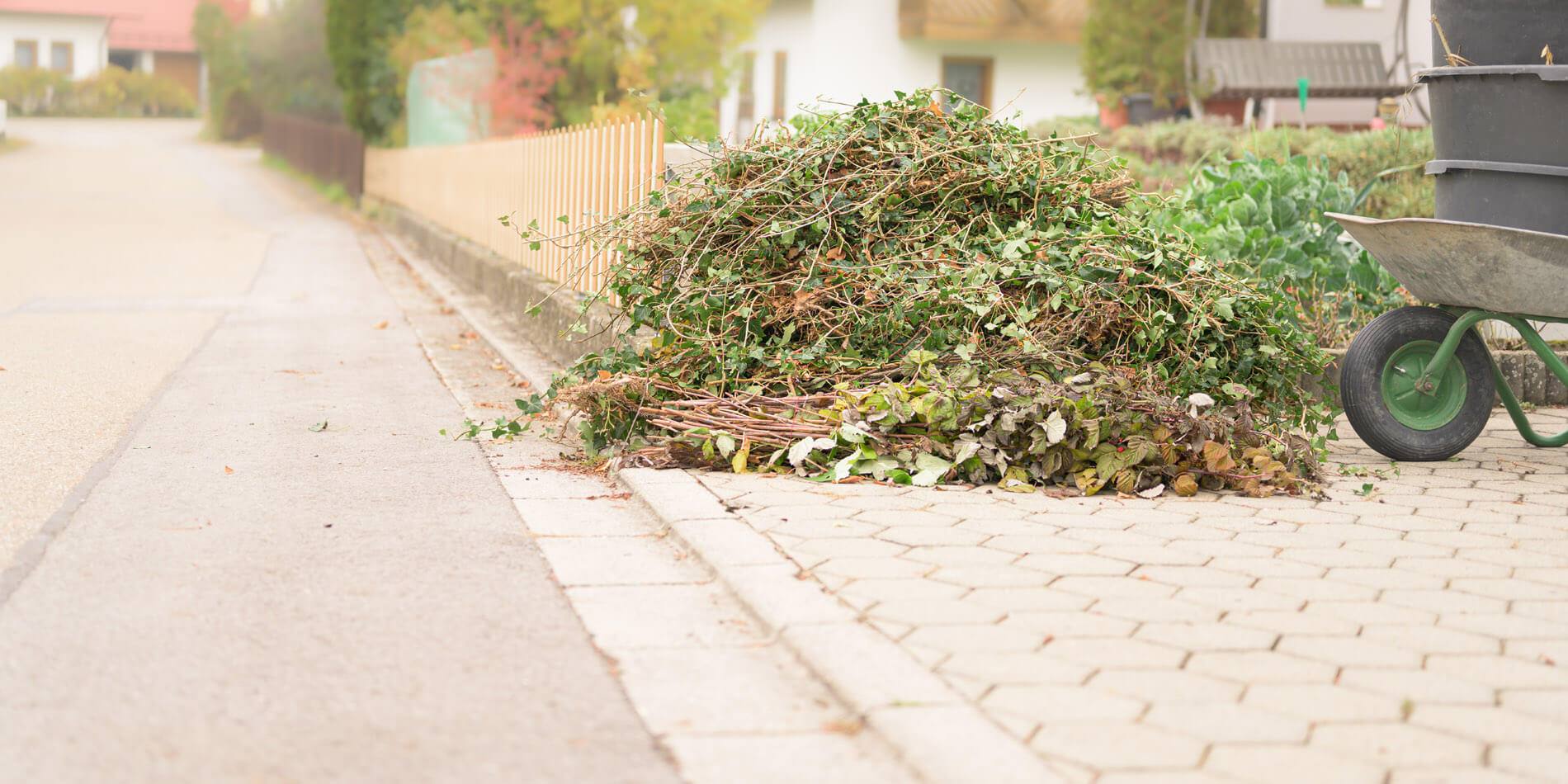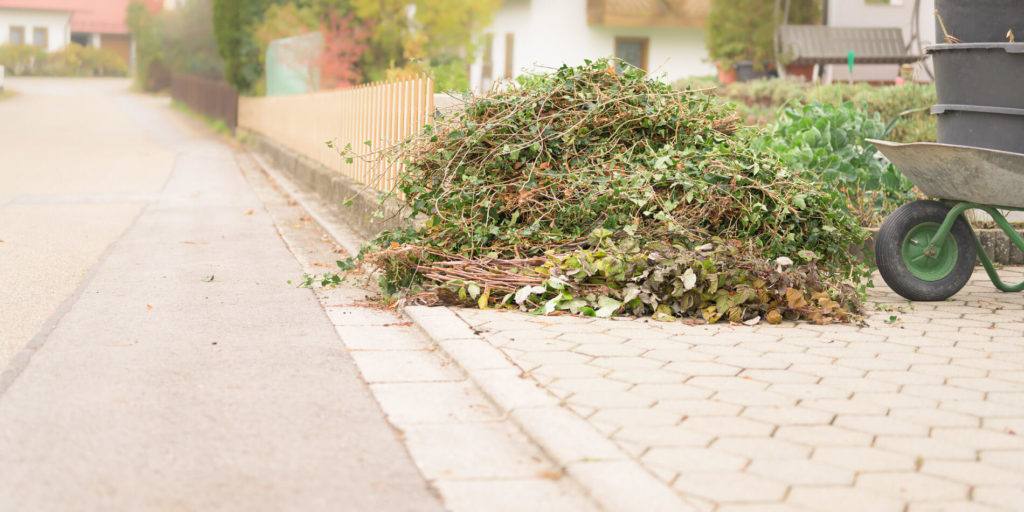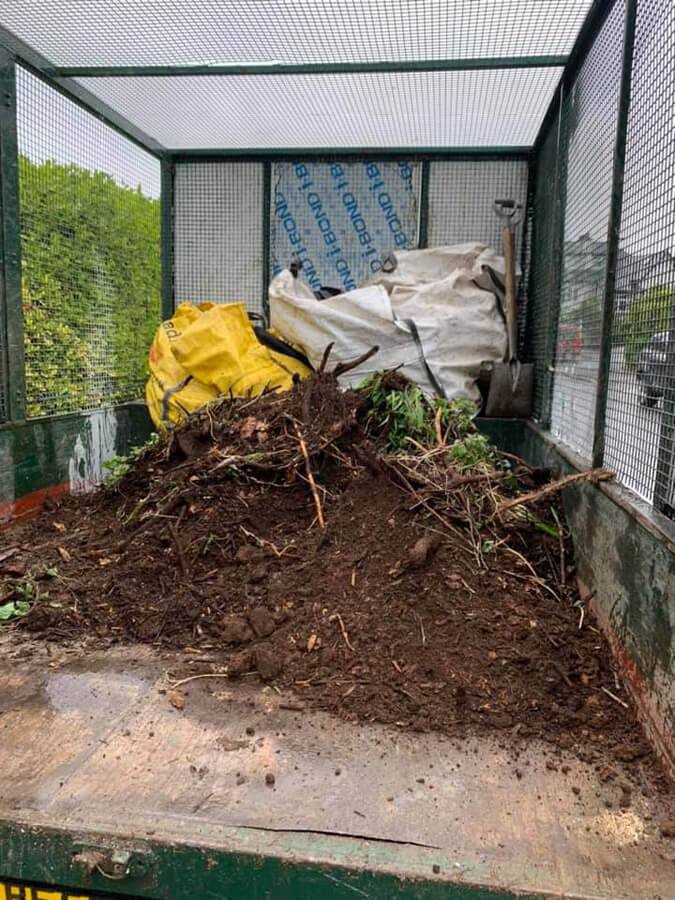 Separate Materials Before Garden Waste Removal
Although it's not necessary, splitting items up into categories will help make the service more efficient. If you're completing a project, it may be worthwhile organising piles of waste as you go along. Keeping things like plants, timber and rubble in separate piles will help when it comes to collection and recycling. 
Take this opportunity to also ensure that no hazardous material is included in the rubbish, as this won't be accepted in your garden waste removal.
If you're looking for ways to keep your property clear, it may be wise to start composting. Leaves and grass cuttings can be turned into biowaste. Not only will this help organise the place, but it will also make nutritious food for your garden.
Get In Touch With Us Today For Garden Waste Removal
If you have waste to get rid of, contact WeDump4U now. We offer various domestic and commercial services. Our friendly team can help clear garages, construction sites and large appliances, so you don't have to lift a finger.