Are you in need of rubbish removal? At WeDump4U we can help. To protect out planet, recycling materials is more important than ever. When your waste gets collected, it's important for it to be sorted into what can be recycled and what can't be.
Throughout the UK, many homes can recycle waste in their own bins. You will be familiar with handling the following:
Other materials are recyclable but are yet to be accepted in your domestic bins. At WeDump4U, we strive to save as many items as possible from going to landfill in our rubbish removal. We spend time sorting through the waste we collect to ensure it is being handled correctly. So, in addition to the usual recyclables, what else can be salvaged?
As indicated by the symbol, waste electrical and electronic equipment (WEEE) shouldn't be thrown away in normal bins. Items like TV's, fridges and radios can be taken apart and some components can be recycled. So, if you have appliances to get rid of, ensure they are disposed of correctly with a rubbish removal.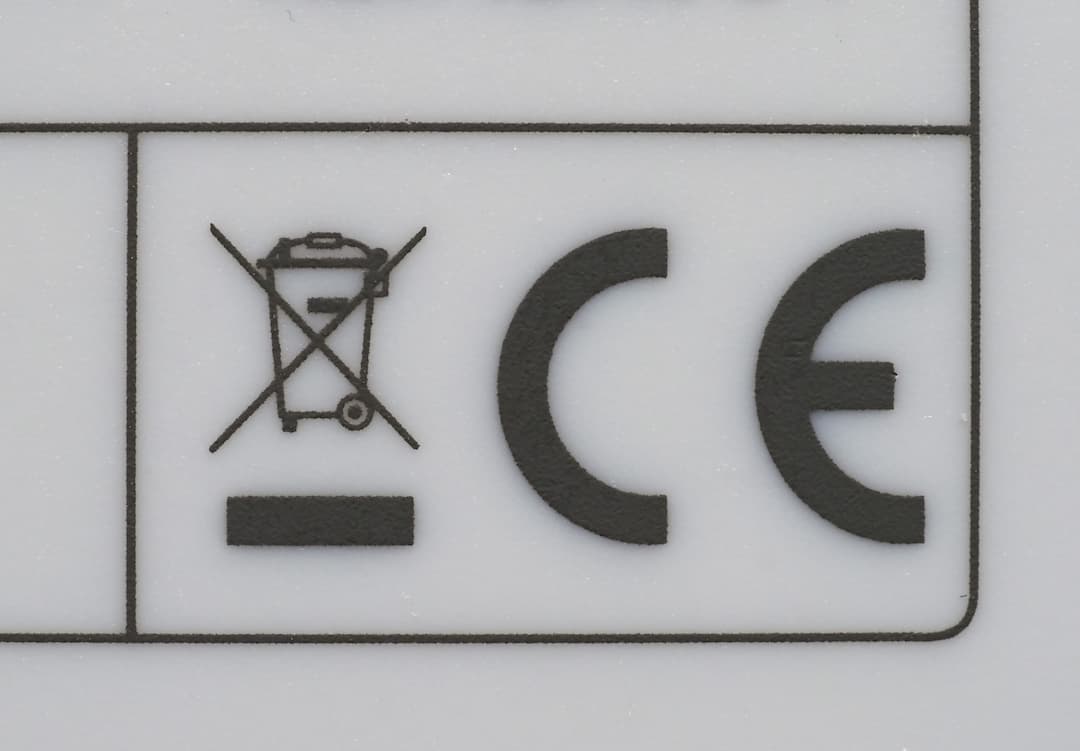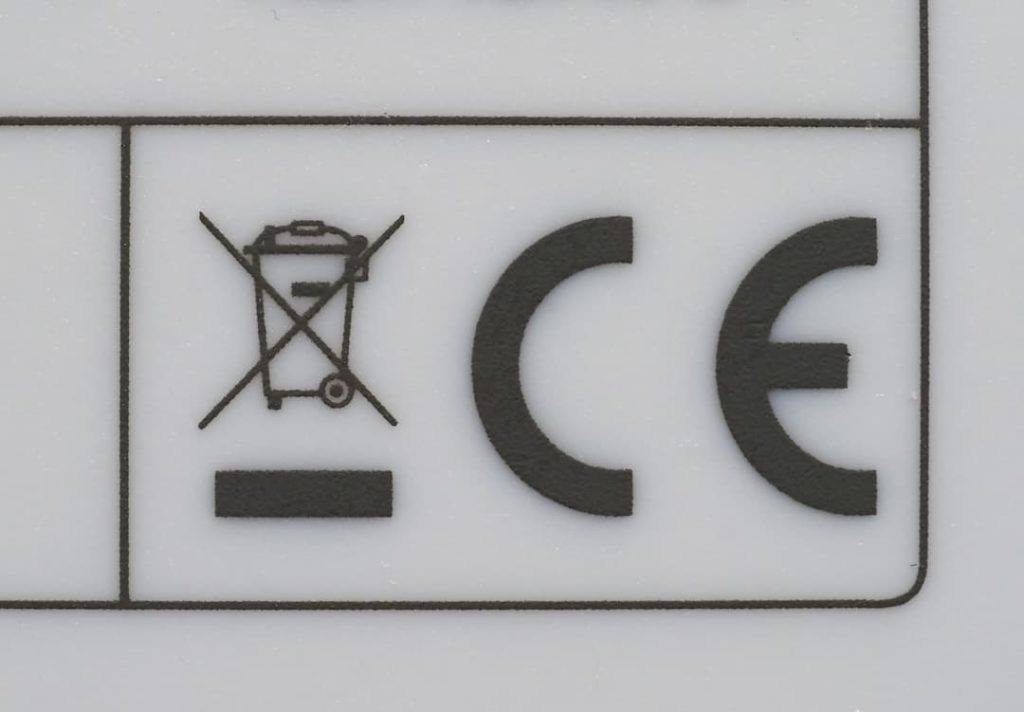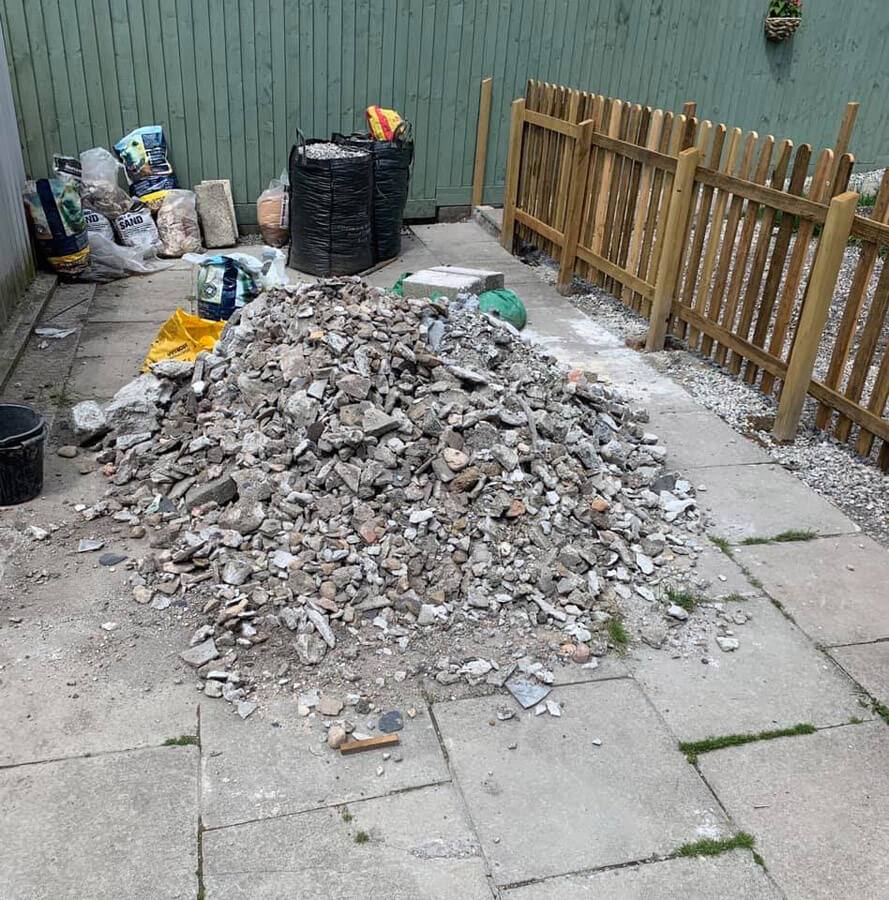 Rubbish Removal For Inert Waste
Inert materials include brick, plaster, concrete and just about any construction material. The waste can be recycled back into construction aggregates. If you opt for a professional rubbish removal for a renovation or commercial project, then you can be assured that a lot of the materials can be recycled.
Most garden materials can be recycled. Flowers, bark, twigs and leaves can all be taken to a composting site. Even though it is likely that you can already do this from your home, you may need a professional rubbish removal for large projects. If you have a lot of material or larger waste like trees, then getting a garden clearance will help. You can be assured that everything that can be recycled will be disposed of correctly.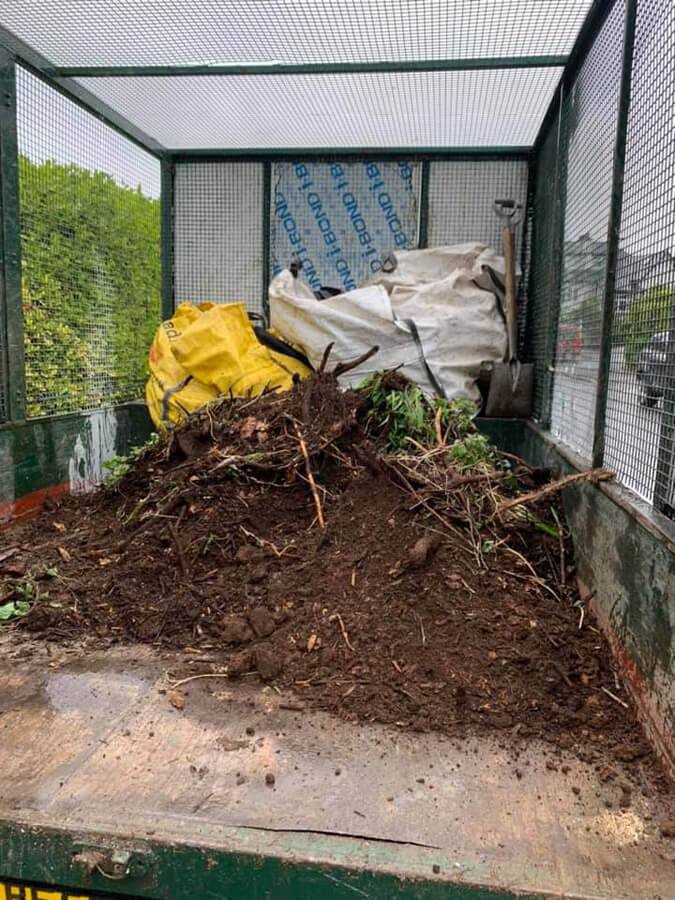 Most wood can be recycled. As a widely used material in construction, it's good that it can be salvaged. If you have timber to get rid of, things like pallets, planks and old fencing can easily be recycled.
Contact Us Today For Rubbish Removal In Plymouth
If you need help with your waste, then get in touch with WeDump4U now. We can help with getting rid of domestic and commercial waste. Whether you need a renovation clearance or garden waste collection, our friendly team can help. We strive to recycle as much waste as possible.