Are you looking to get rid of all of that rubbish lying around your property? Whether you're a home or business owner, there's nothing worse than a property strewn with refuse. You need to hire a rubbish removal company to sort your property out. But how can you tell who's reliable?
Read on for our guide on what to look for in a reliable rubbish removal company.
Your Rubbish Removal Company Should Be Experienced
Any contractor worth your time should be well-trained with plenty of experience. Look for a company that has been in the industry for a number of years, not months. That way, you can be sure of their reliability in their track record of successful rubbish removals.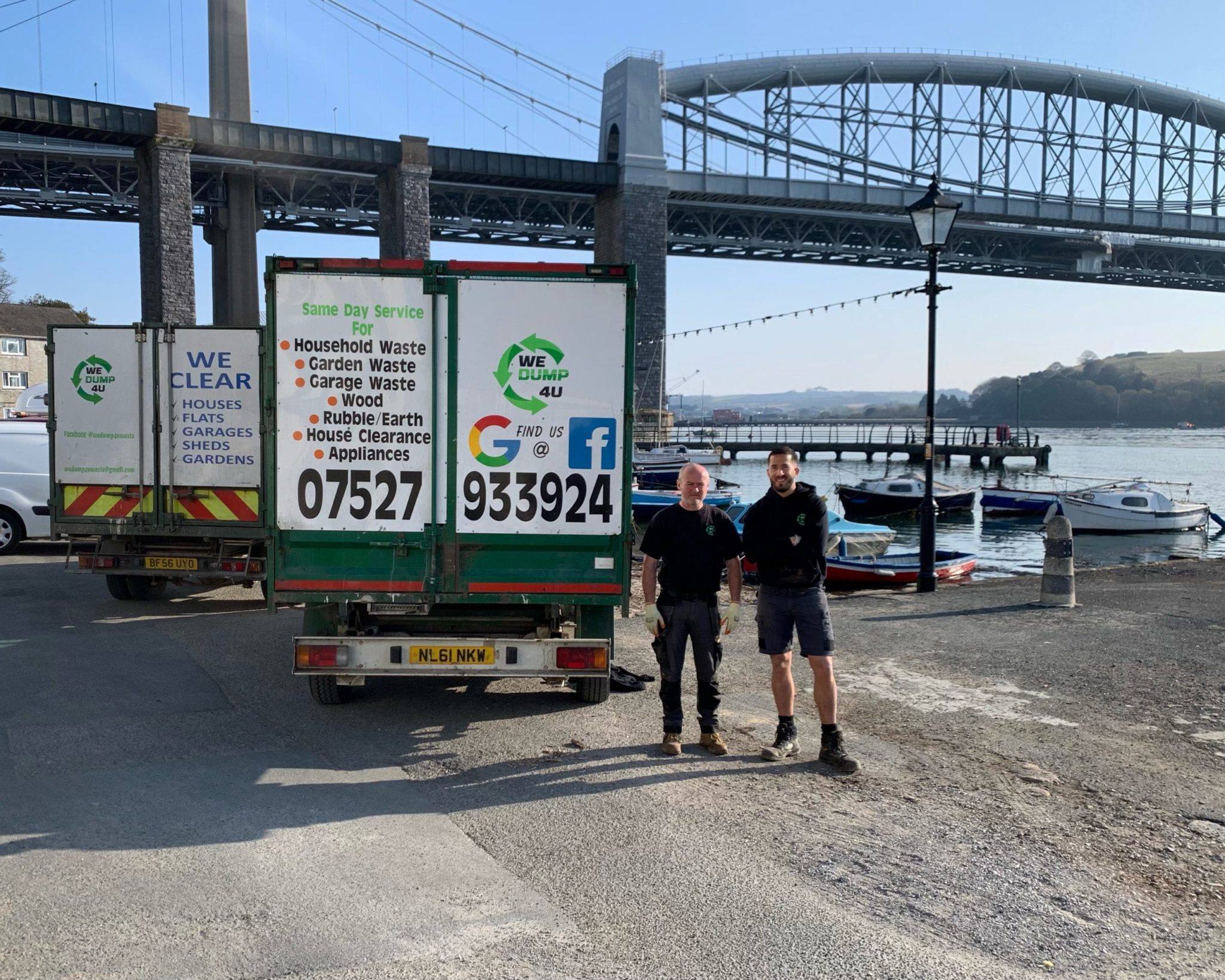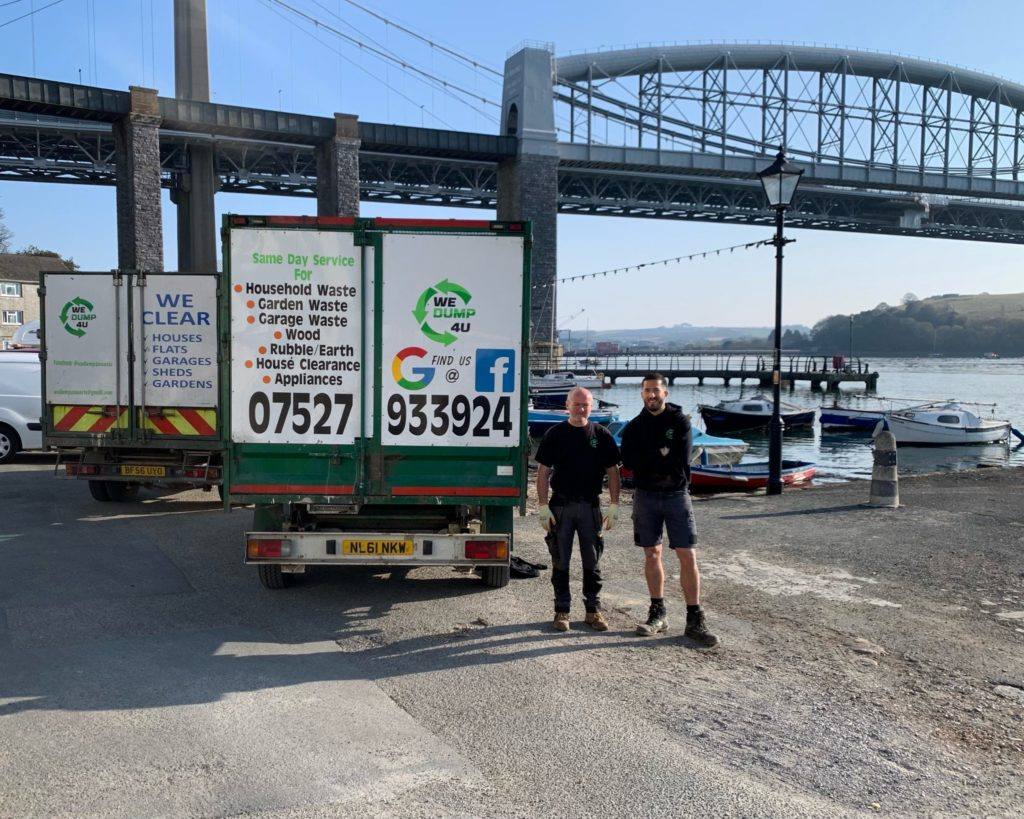 Recycling is a vital aspect of any modern rubbish removal company. It is an important function to take into consideration for the sake of the planet and each other. By recycling, we reduce the strain on natural resources by reusing materials instead of extracting new raw ones. It also conserves energy, reduces pollution, and minimises landfall usage.
Make sure that any contractor you are considering for hire recycles responsibly.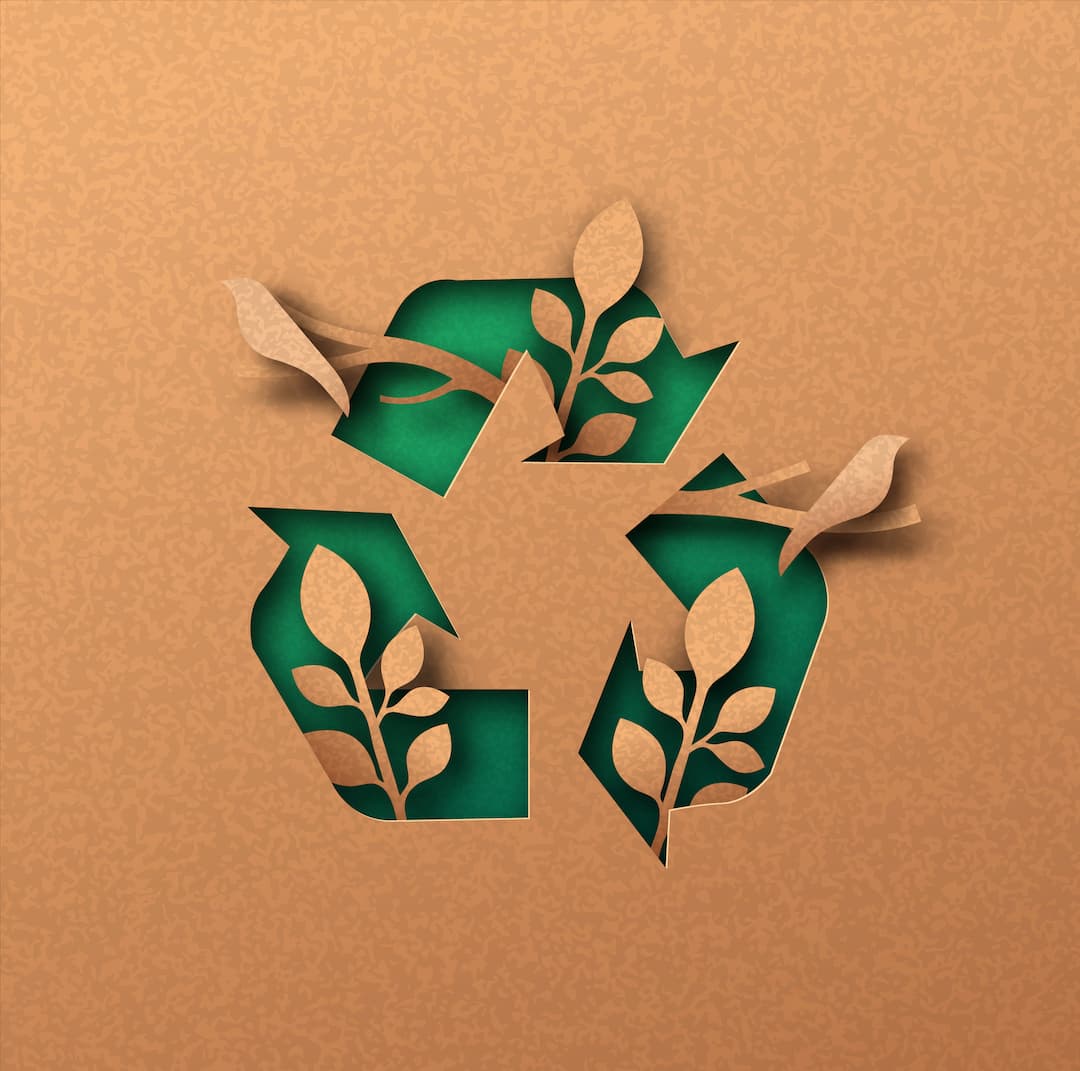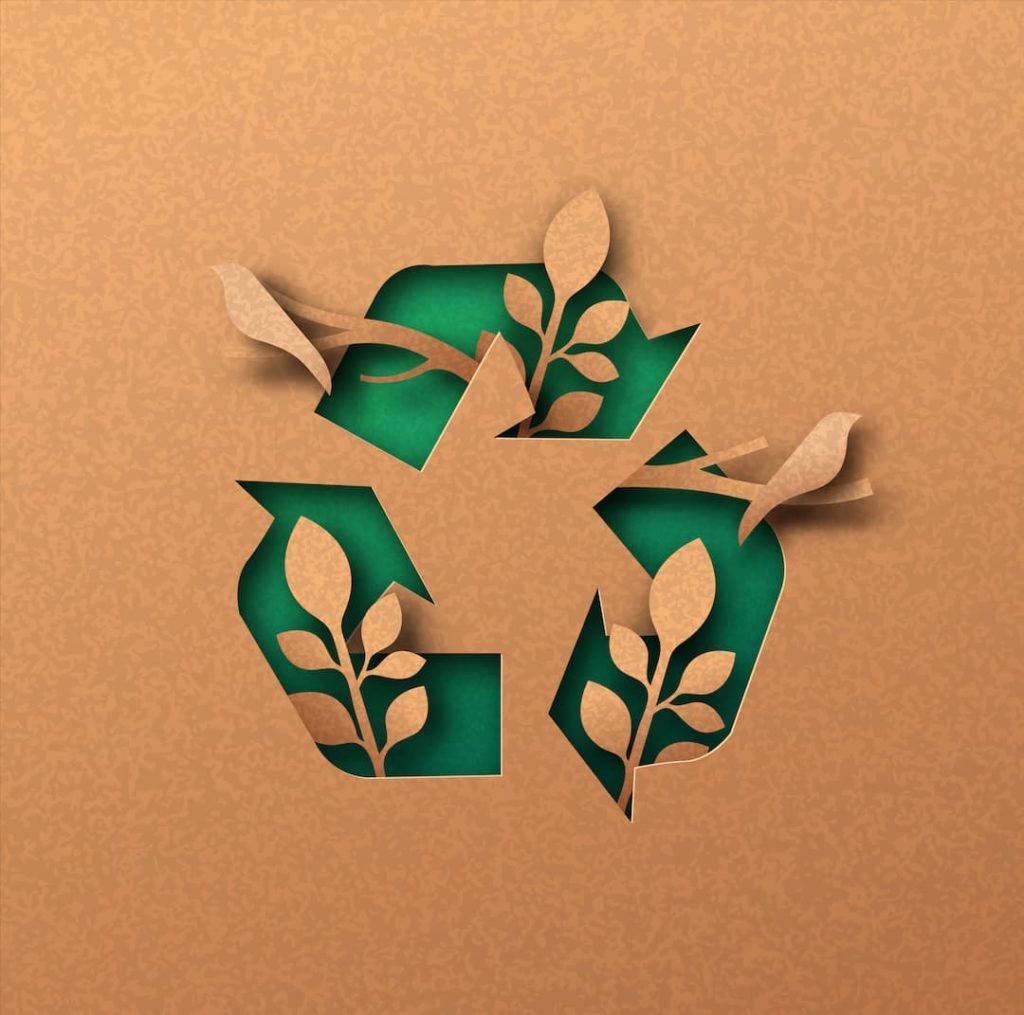 Your Rubbish Removal Company Should Communicate Clearly
Any contractor you work with should be clear and concise with you. It should be plain what services they offer, the prices they offer them at, and when they are available to do them. Check reviews to see if a contractor you are considering has stuck to their schedules in the past or if they simply waste their customers' time.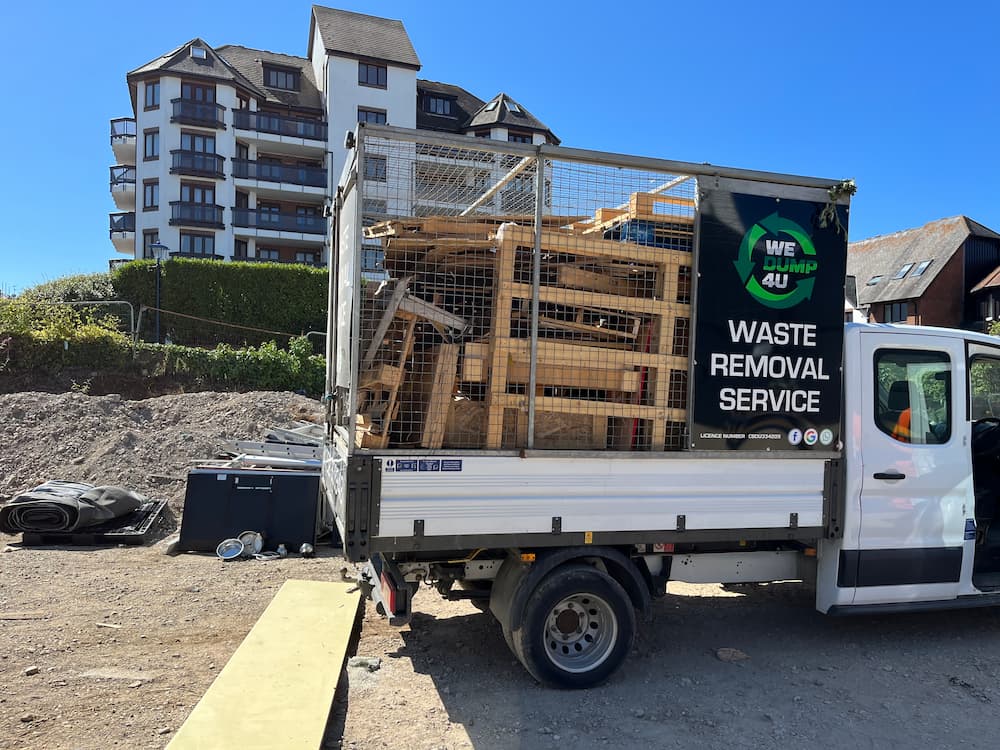 They Should Be Priced Competitively
"Don't get ripped off" may seem like overly obvious advice, but this quality has more to it than one might think.
A competitively priced rubbish removal company will keep their prices reasonable to give you the best value for money. However, they will also know what they are worth. Their services will reflect the quality of their work and the expertise of the staff they retain. As such, you should be just as wary of an underpriced contractor as an overpriced one.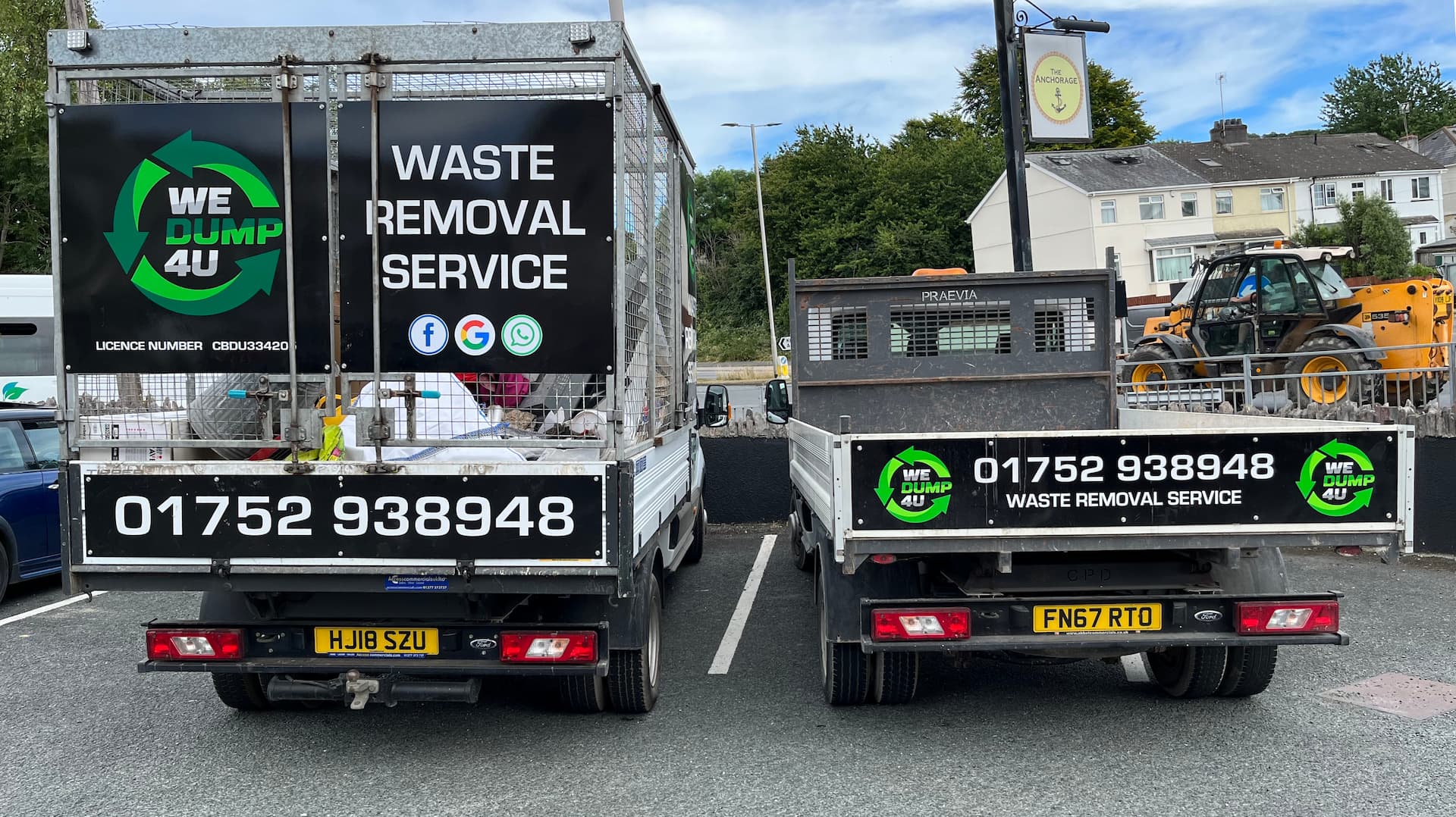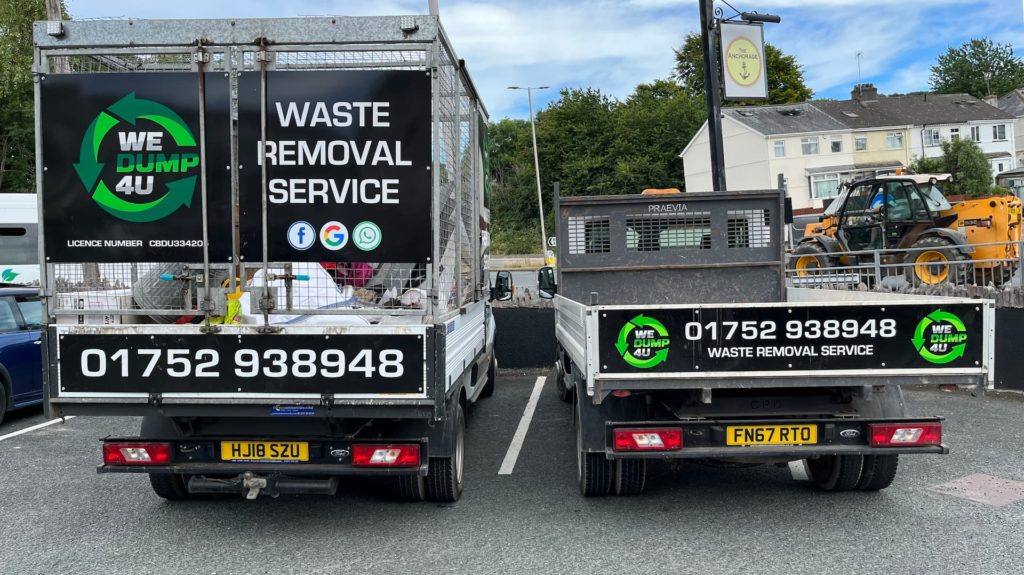 At WeDump4U, we specialise in waste collection and rubbish removal. We pride ourselves on our years of experience, eco-friendly business practices, competitive price and clear timetables.
Contact us today to find out more about our services and schedule a free consultation.