Interested in a house clearance? Whether you're just getting rid of unwanted junk or you need to clear out a home after someone has passed, this service is ideal. At WeDump4U, we can help no matter the reason. So, what are the advantages of hiring the professionals?
If you have lots of waste to get rid of, getting a professional house clearance service may be the best option. Without them, you would have to transport rubbish to recycling centres, potentially taking multiple trips. With the cost of fuel and centre charges, it may be more cost effective to hire the experts.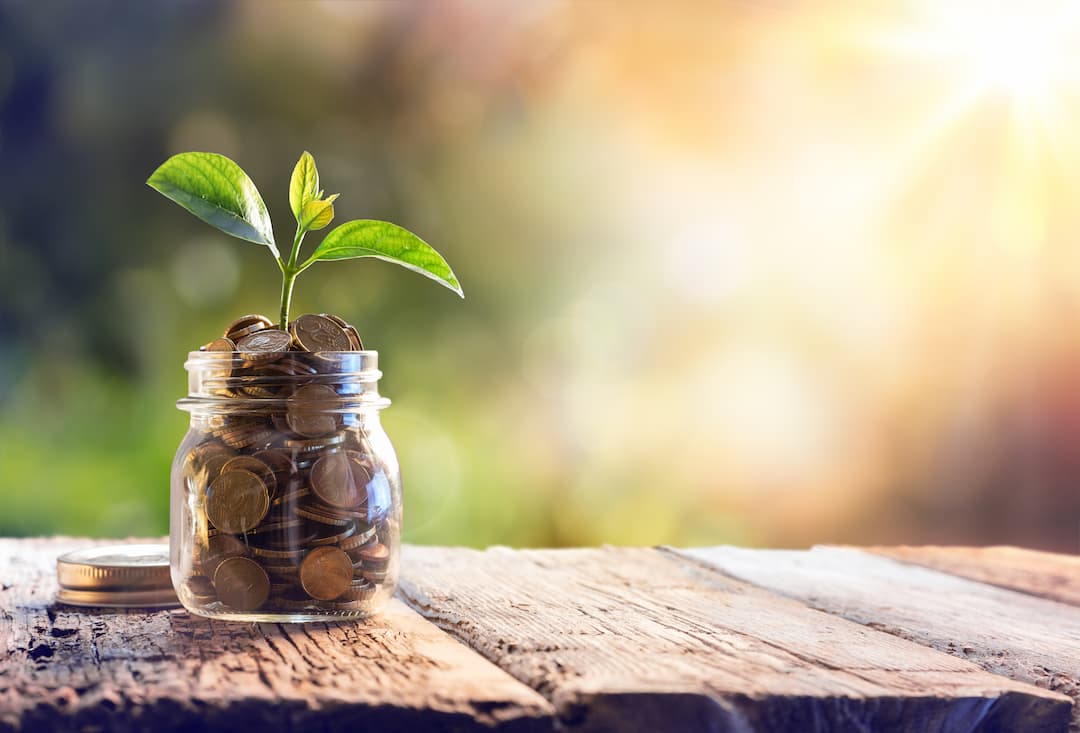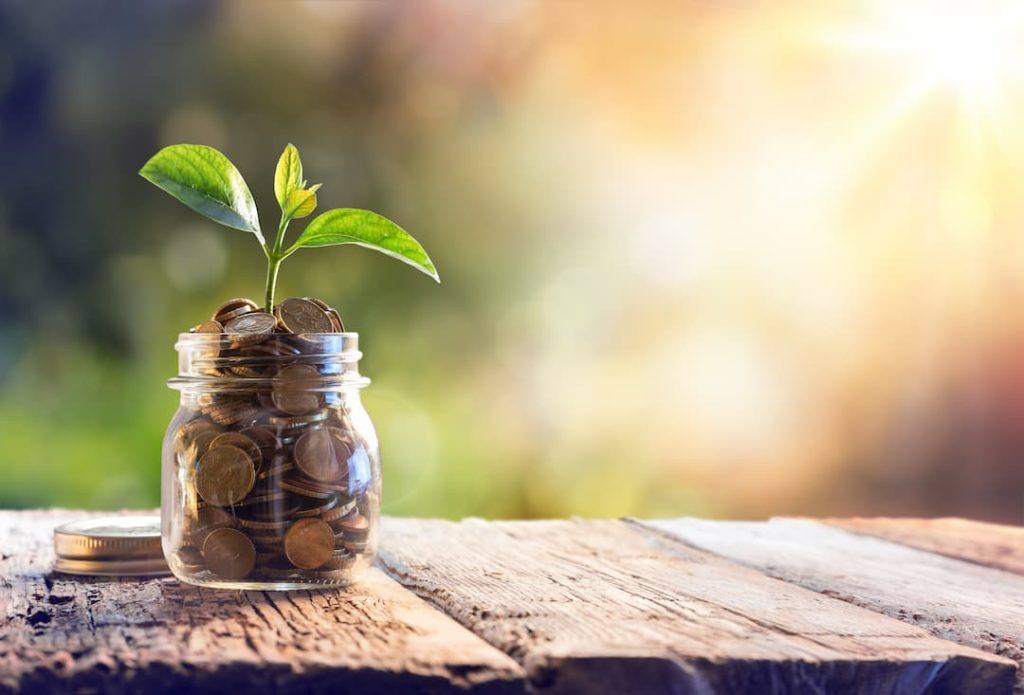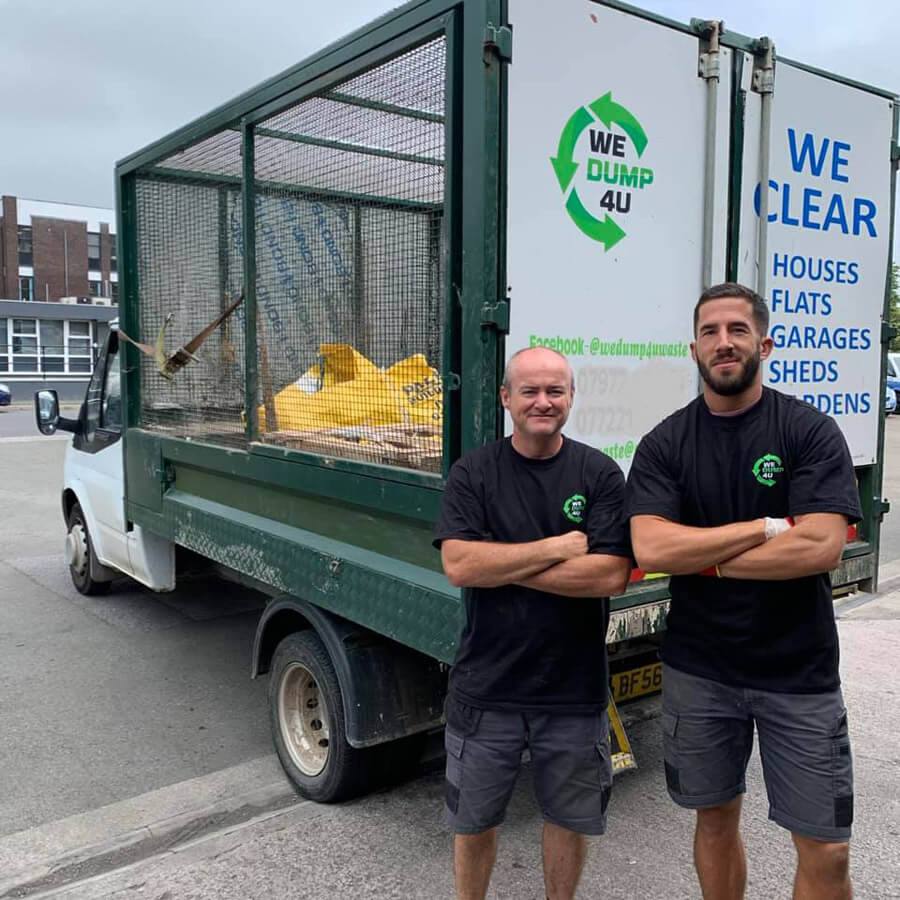 House clearance professionals are just that – professionals! They have lots of experience in getting rid of items quickly and correctly. They will be aware of how things need to be sorted and can safely transport materials. If you're in a rush with a project, this is a great option for you as it can save you time.
A large accumulation of rubbish in your home can be a stressful situation. To make your life easier, hire house clearance professionals. This will take out the stress of sorting, transporting, loading and unloading. Not only it is beneficial for the above reasons, it is also very convenient. For a clear space and a clear head, opt for professional help.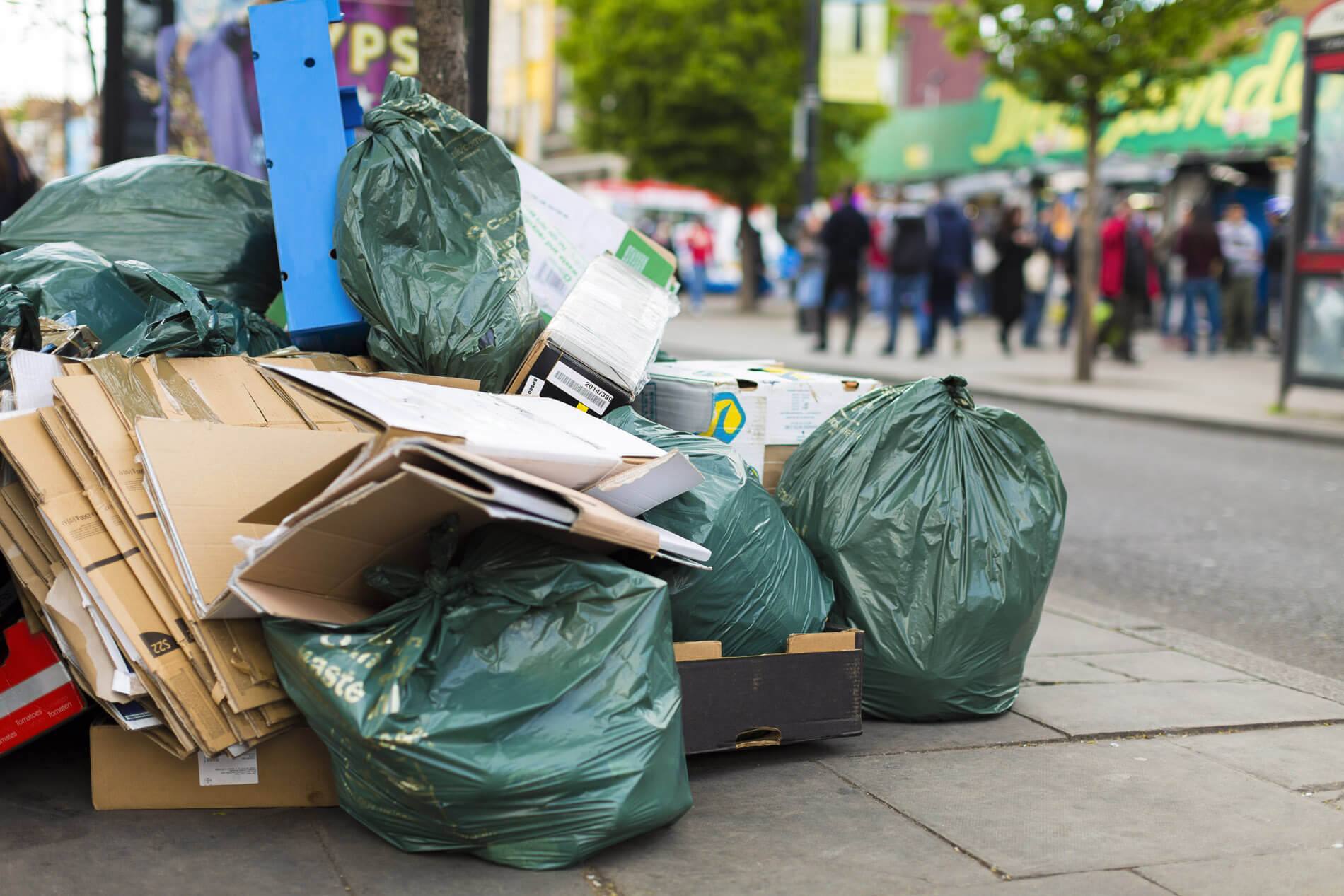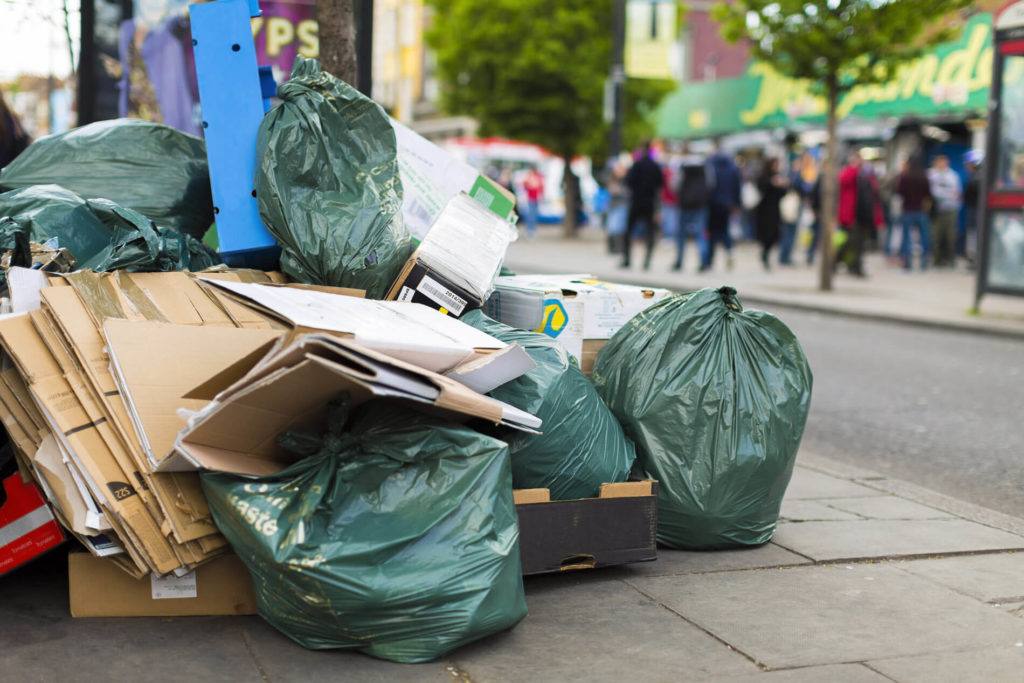 Get In Touch With WeDump4U For House Clearance Quotes
With all these benefits, why not contact WeDump4U today? If you have any questions, then please don't hesitate to ask our friendly team. We offer competitive prices for our services, so contact us now for a specific quote.