Skip hire is a great way to organise your waste during a construction or clearance project. They come in a variety of sizes and can be delivered straight to your door. Building work can be a stressful time, creating a lot of chaos and rubbish during demolition. That's why it's a fantastic solution to hire a skip on-site. You'll be able to clear as you go and keep the site clean and tidy whilst optimising clearance costs and labour.
With this in mind, we've put together a detailed step-by-step guide on hiring a skip for your property or project.
Step One: Pick Your Skip Hire Size
Before you begin the process, you'll need to decide the size of the skip you wish to hire. There are a range of sizes to choose from, so we recommend assessing the amount of waste you'll have, and speaking to our team to decide on the best size to fit it all in. Larger projects may need multiple skips, which can be arranged upon booking.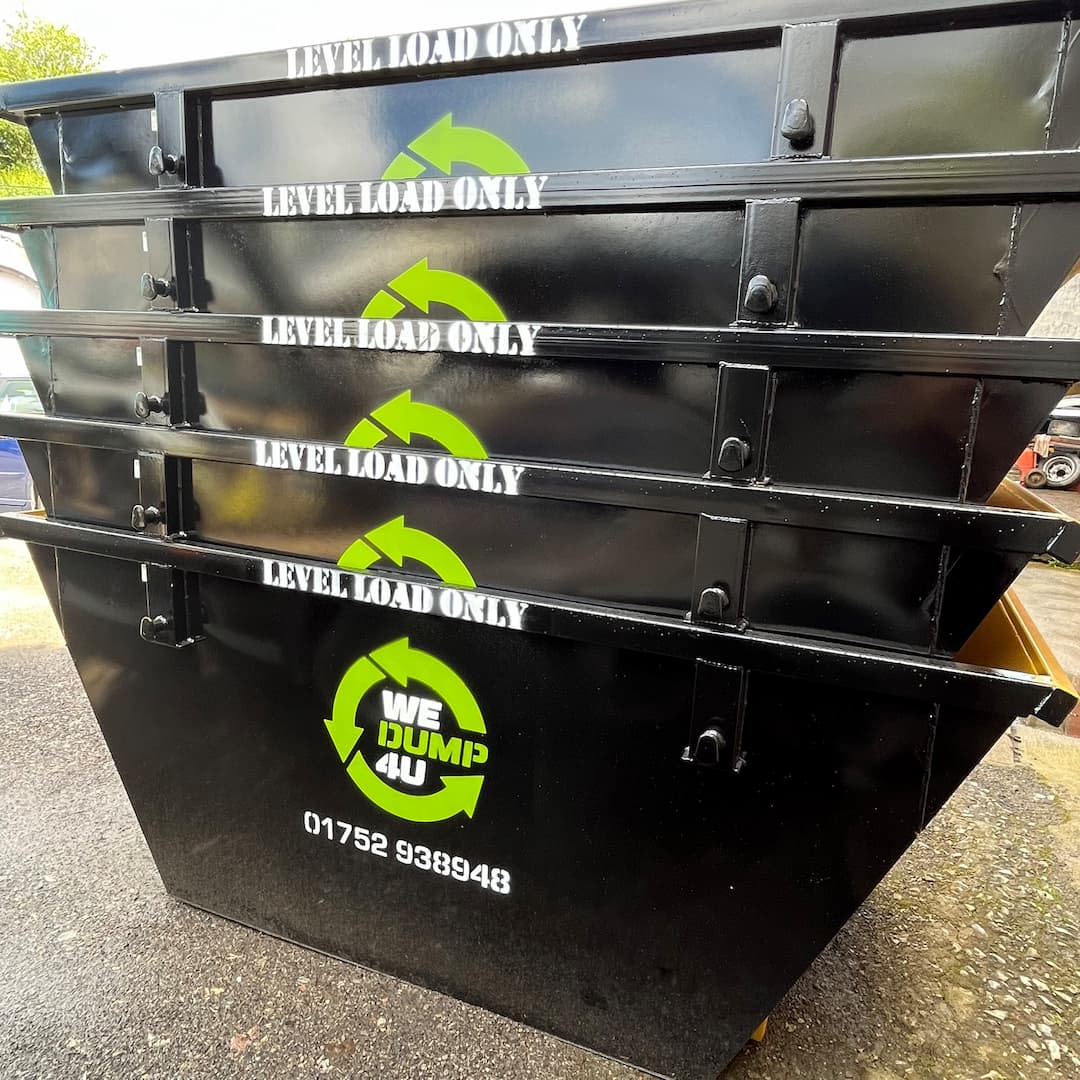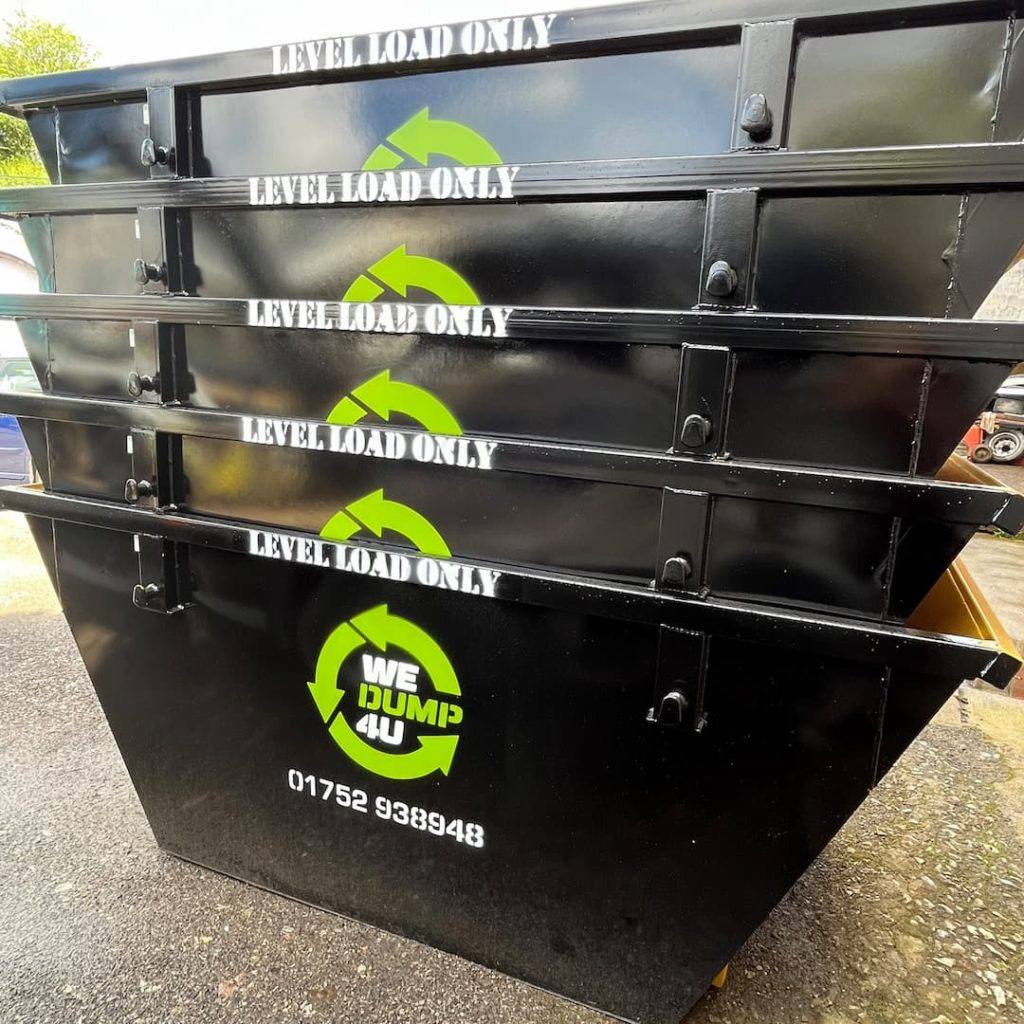 Step Two: Choose Your Location
The second step to skip hire is choosing the location for your delivery. This will depend on your skip size, access to waste, and your property. We recommend picking a spot that's easy to get to, close to the action and on private property.
There will need to be plenty of space for pickup, so make sure it has an area for the skip truck to turn around. If you don't have space for it on your land, then you can apply for a license to place it on the road from the council. Ensure you get this permit legally, as fines can occur if ignored.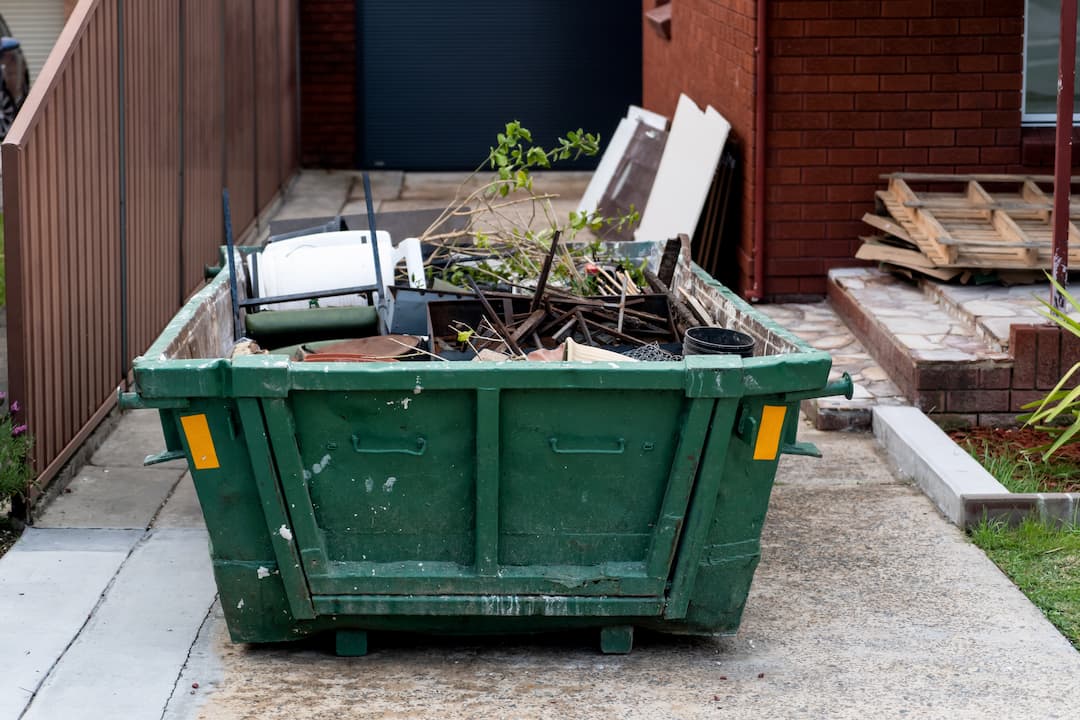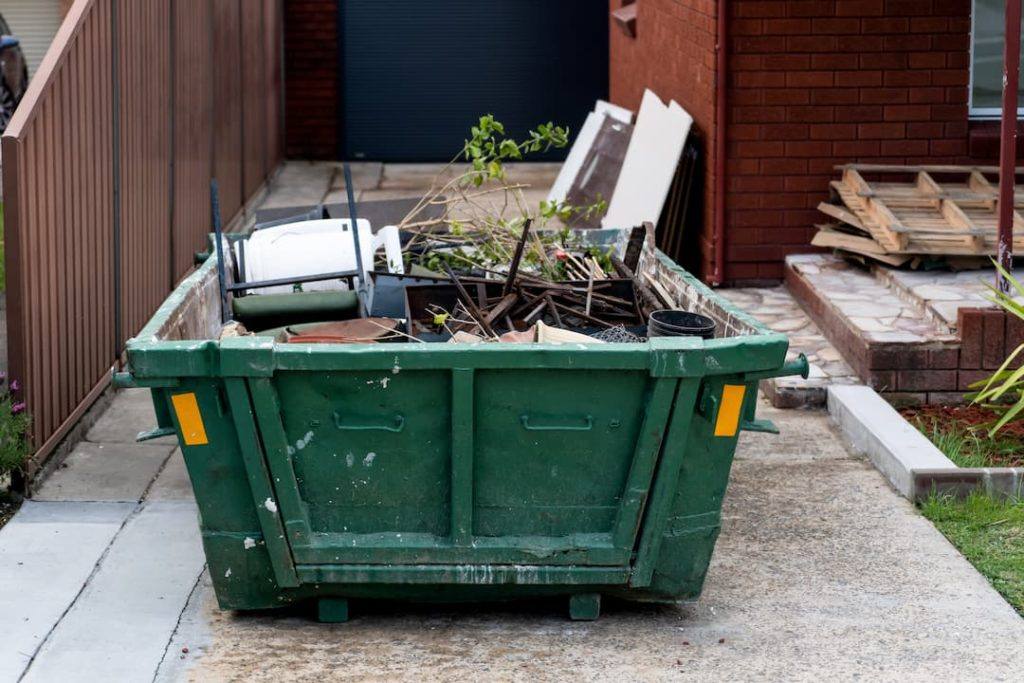 Step Three: Learn About The Rules
Skip hire is very convenient. However, does not come without its restrictions. It's essential to abide by the rules of what you can and can't put in the skip, in order to avoid fines, and to help the environment.
Caustic materials and chemicals such as engine oils, paint, solvents, plasterboard and asbestos are just some of the waste you need to dispose of separately. For more information on this, check out our skip hire page
Step Four: Hire Your Skip
With your knowledge up to date and your skip size and location sorted, it's time to place an order. Simply call up one of our knowledgeable team members to arrange a time and address for your delivery. We pride ourselves on efficient, prompt delivery and pickup.
All our drivers are licensed waste carriers to ensure everything is above board. We recommend being on-site for delivery, this makes the process a lot smoother and guarantees your skip is placed in the optimum location for your job. Once the skip is full and you'd like to end hire, give us a call to arrange pickup.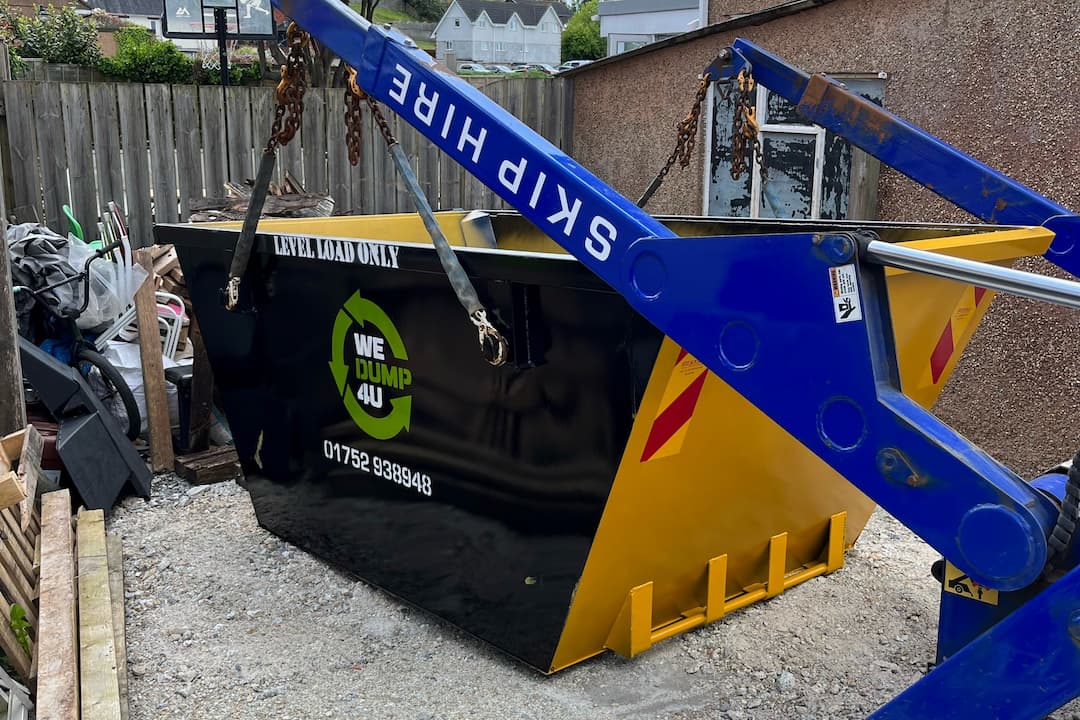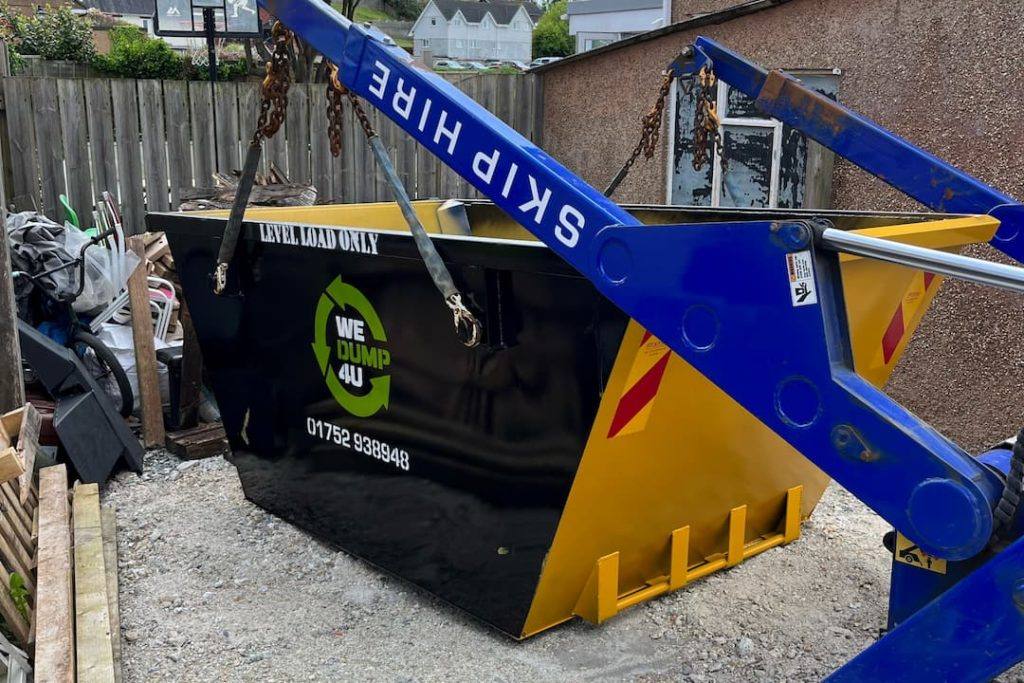 Choose WeDump4U For Quality Skip Hire
Get in contact with us for a range of skip hire services. Whether you need a builders skip for a construction project, or a small one just for some garden maintenance, we've got something for you. For more information, give us a call.